Service Times & Directions
Service Times
Sunday Worship Service – 9:30 am
Sunday morning worship is celebrative and welcoming to everyone in every stage of life. Our worship style could be considered blended. We offer a blend of hymns with contemporary Christian songs.
Sunday School – 11:00 am
Sunday School consists of several classes encompassing all ages and meets on the lower level of the church in various classrooms.
Wednesday Evening – 7:00 pm
Wednesday Night Out (WNO) activities (Sept. – March) begin with dinner (for a nominal donation) followed by activities for children, youth and Bible Study for Adults.
Directions
Address: 1352 Slate Hill Rd, Camp Hill, PA 17011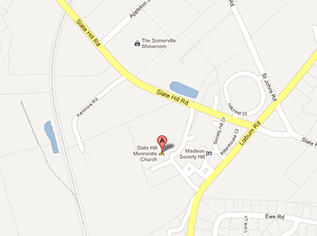 Upcoming Events
August 26, 2017 @ 8:30 am
Breakfast by the Pool
September 1, 2017 @ 6:30 pm
Cumberland Vista Fellowship
September 5, 2017 @ 9:30 am
Ladies Fellowship & Study
September 7, 2017 @ 7:00 pm
EPS Commission meets
September 9, 2017 @ 10:45 am
Chicken BBQ
Keep In Touch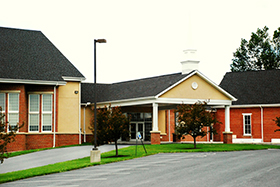 Phone:
717.737.8150
Address:
1352 Slate Hill Road, Camp Hill, PA 17011