Cemetery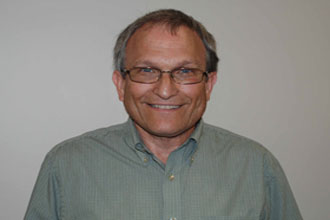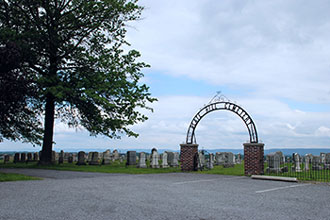 Paul Zimmerman manages the Slate Hill Cemetery.
The cemetery is not only for church members but for the community. Many people in the community have or have had a connection or distant connection to the church.
Paul has attended Slate Hill since birth in 1946 and has been a member since 1958. Paul and his wife, Janet, were married in 1969 and Janet became a member in 1971.
He has served in a variety of positions in the church but most recently on the elder team and as a trustee.
If you are interested in acquiring a cemetery plot, you can reach Paul on his cell phone at 717.512.0292.
Upcoming Events
November 20, 2017 @ 7:00 pm
Men's Group
November 21, 2017 @ 9:30 am
Ladies Fellowship & Study
November 27, 2017 @ 7:00 pm
Men's Group
November 29, 2017 @ 5:45 pm
WNO (Wednesday Night Out)
December 1, 2017 @ 6:30 pm
Cumberland Vista Fellowship
Keep In Touch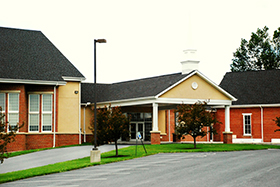 Phone:
717.737.8150
Address:
1352 Slate Hill Road, Camp Hill, PA 17011